One of the best things about Procreate is how flexible the app can be depending on your needs. If you're a beginner, Procreate is a great place to start practicing your craft. But the app also has advanced features for experienced artists as well. Like the ability to install and use custom fonts.
Using custom fonts in artworks is a great way to add more creativity. For example, if you're not good at calligraphy or hand-lettering, you can just use a hand-lettering font to add beautiful titles and subtitles to your Procreate designs.
In this post, we showcase some of the best fonts for Procreate with hand-crafted designs. You can download these and use them however you like. And we'll also show you how to install fonts in Procreate.
Let's get started.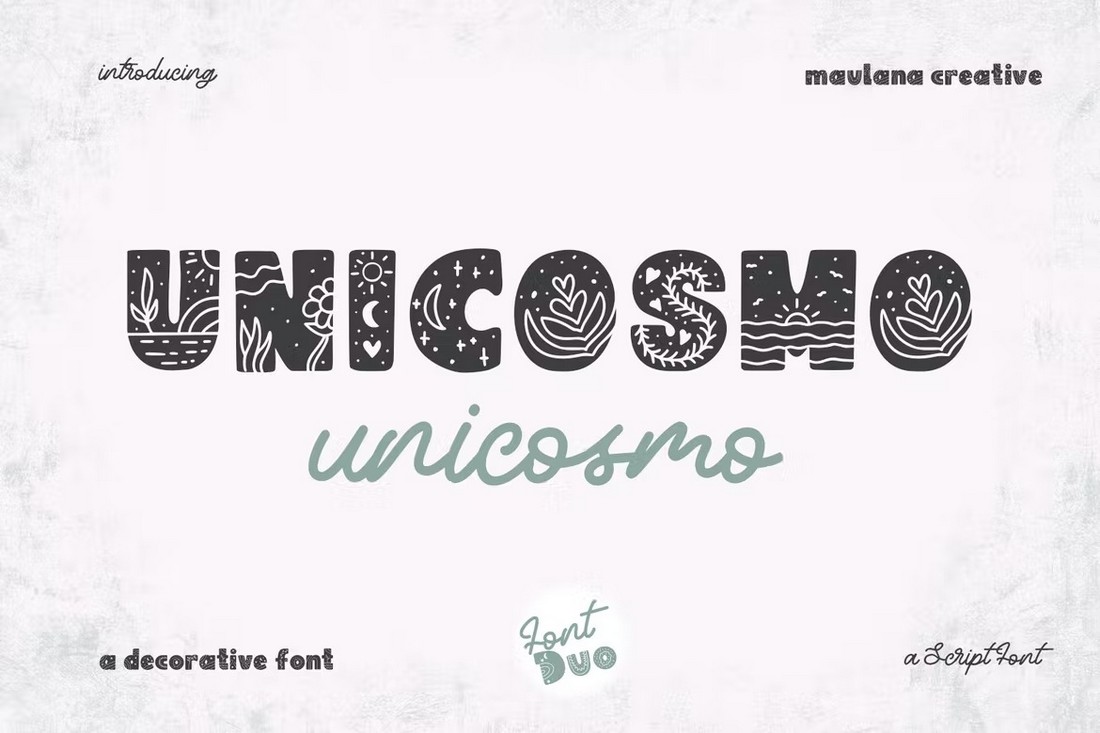 If you're a fan of decorative fonts that allows you to craft beautiful titles with unique designs, this font is made just for you. It features an amazing design with creative decorations in each letter. It's perfect for adding stylish text to your Procreate artworks.
Mailbag – Playful Chalk Font for Procreate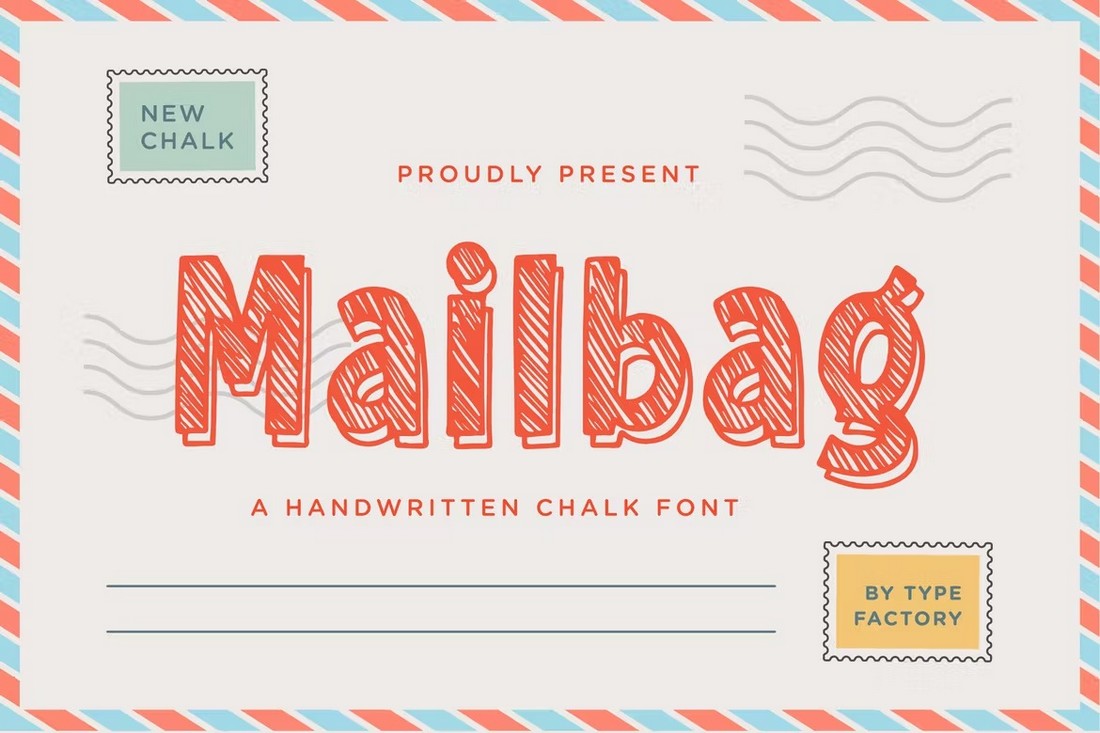 You can create creative typography with chalk drawing-style designs using this playful font. It includes handwritten letter designs for both uppercase and lowercase letters. And it comes with ligatures and lots of alternate characters as well.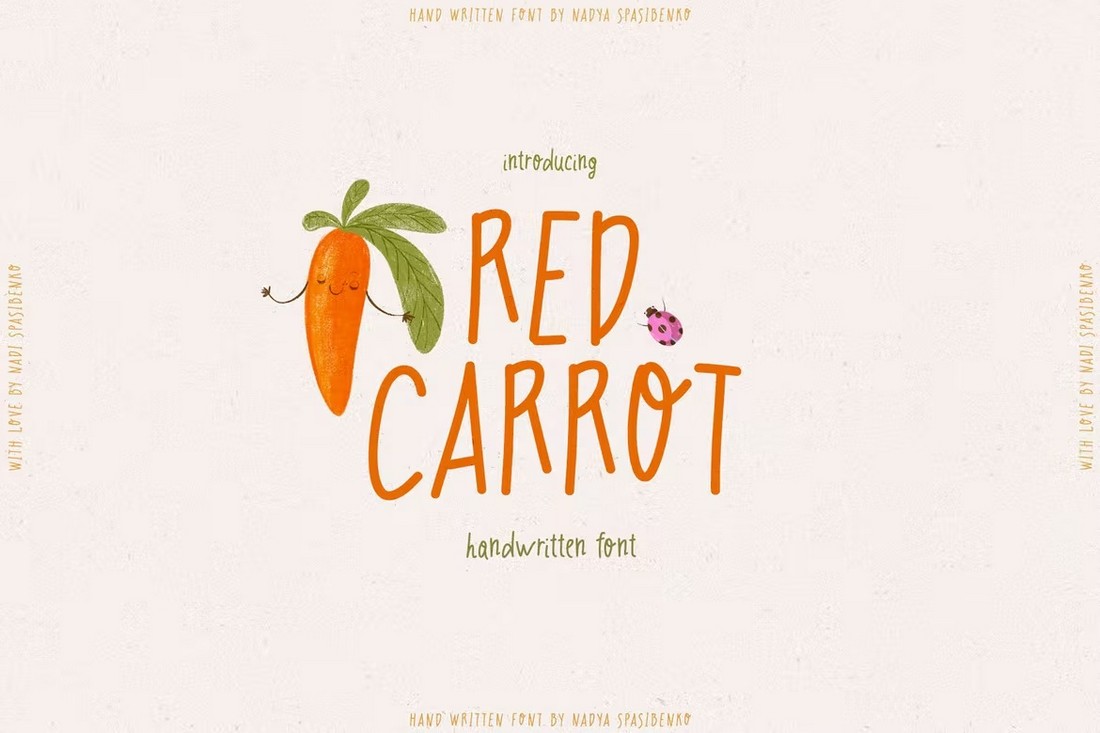 Sometimes a simple handwritten font is all you need to add a bit of personality to your Procreate designs. This font will help you achieve that task. It features tall and narrow letters with simple designs. It includes multilingual support and comes with uppercase and lowercase letters.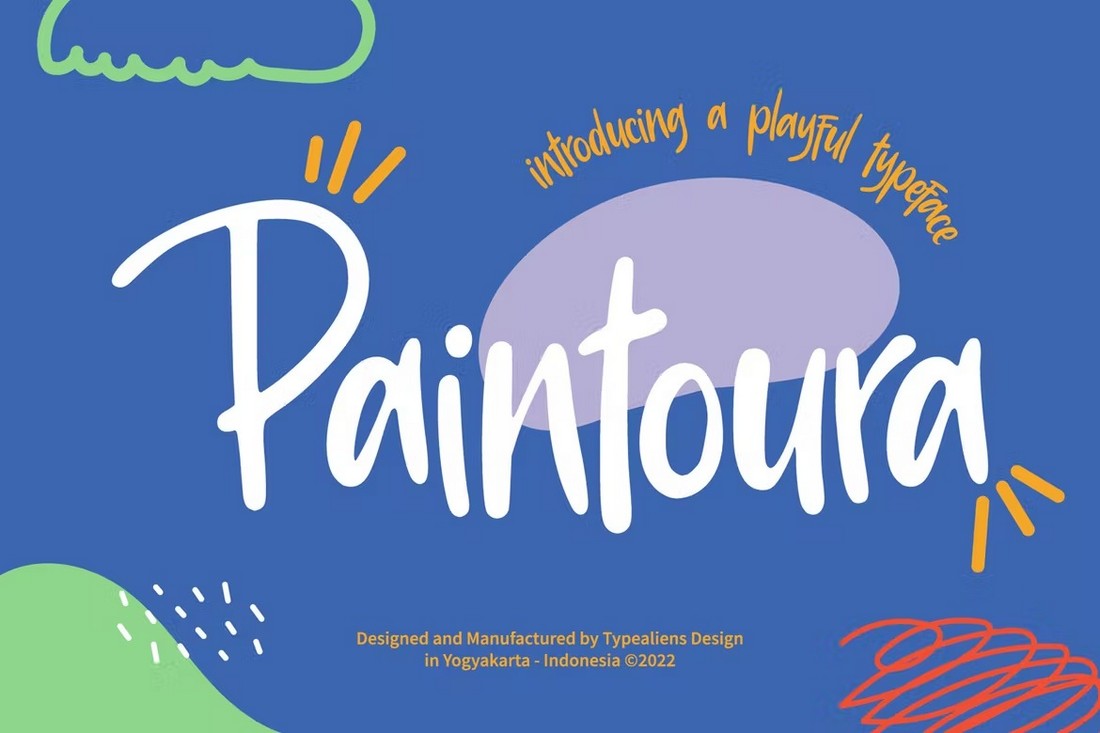 Paintoura is another playful font with a fun and quirky design. It features a set of stylish characters that looks like letters drawn with a paintbrush. It's the perfect fit for designing beautiful titles in Procreate.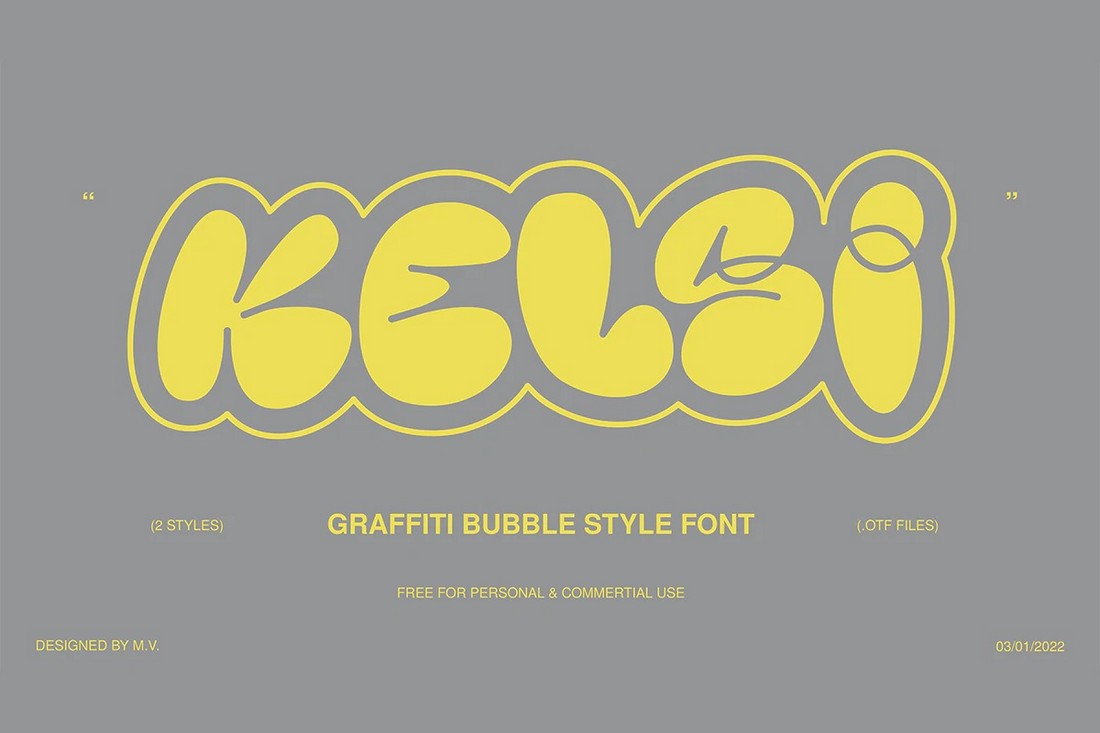 This free font for Procreate is great for adding graffiti-style text to your artwork. It includes unique bubble-themed letter designs. The best part is that you can use this font for free with personal and client projects.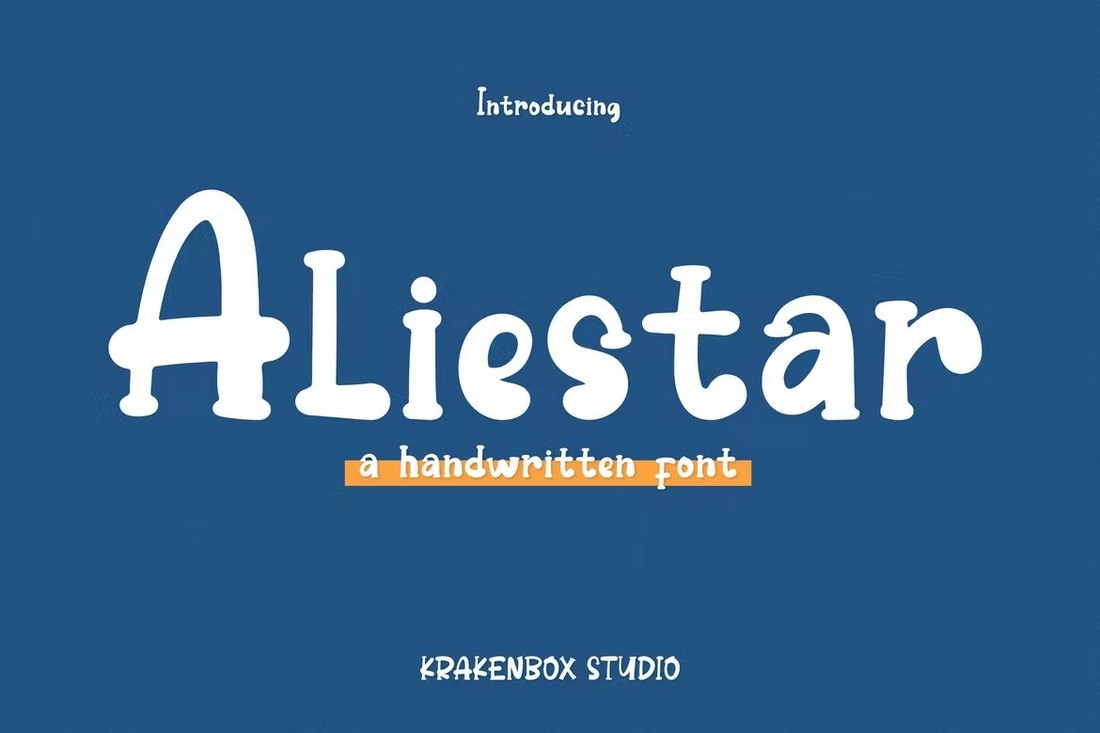 This handwritten font will fit in perfectly with designs and artworks related to children, as well as many others. The font comes with uppercase and lowercase letters. And you get OpenType, TrueType, and WebFont formats of the font.
You can make your artworks look extra tough with this unique Procreate font. It features a rough textured letter design that looks a lot like wood carvings. This is an all-caps font so it's most suitable for title and heading design.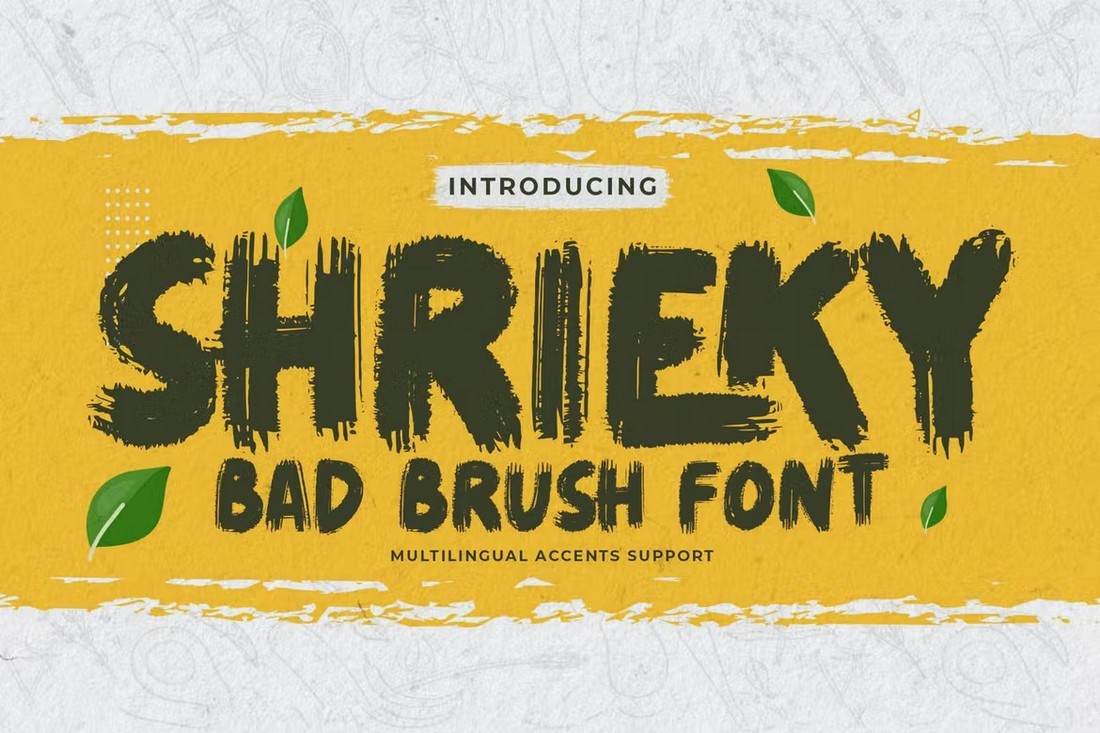 This font has a kind of scary and creepy design. This makes it perfect for designing typography for spooky Halloween artworks and designs. It features a set of all-caps letters with brush-style designs. There's an alternate character set included in the font as well.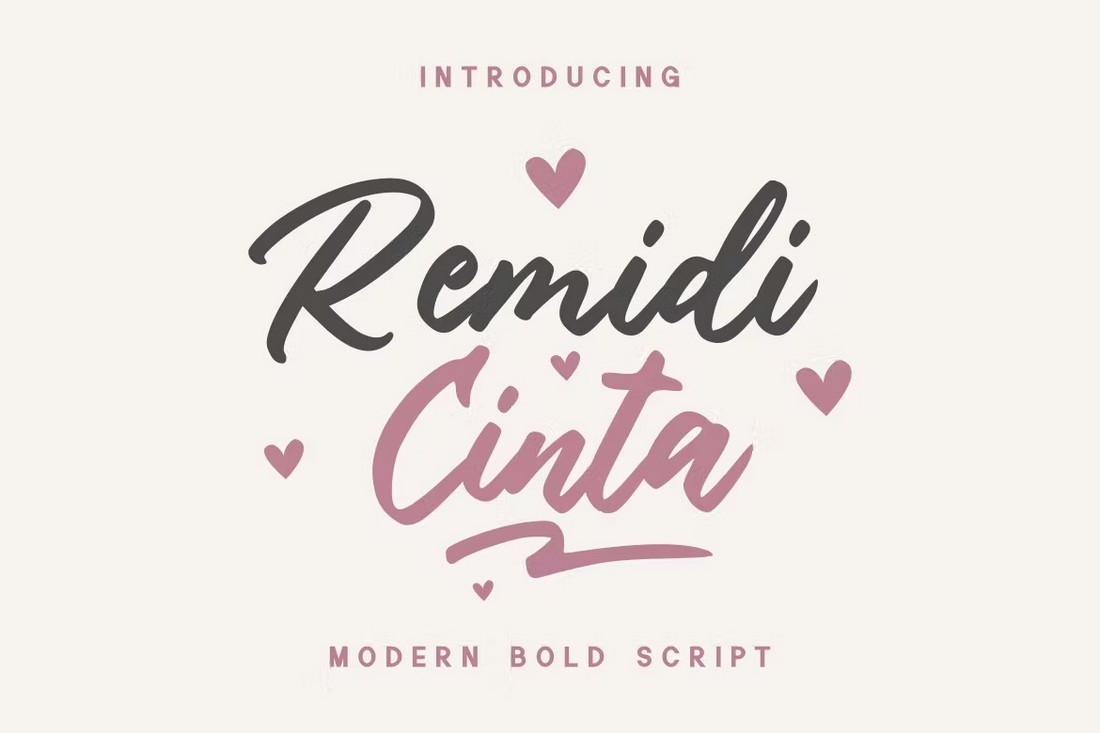 Use this cute and adorable font to add beautiful typography to your feminine designs. It's perfect for your greeting card designs as well as various other artworks. The font includes uppercase and lowercase script letter designs.
This font comes with a simple handwritten letter design that will fit in nicely with many different types of Procreate artworks. You can download it for free to use with personal projects.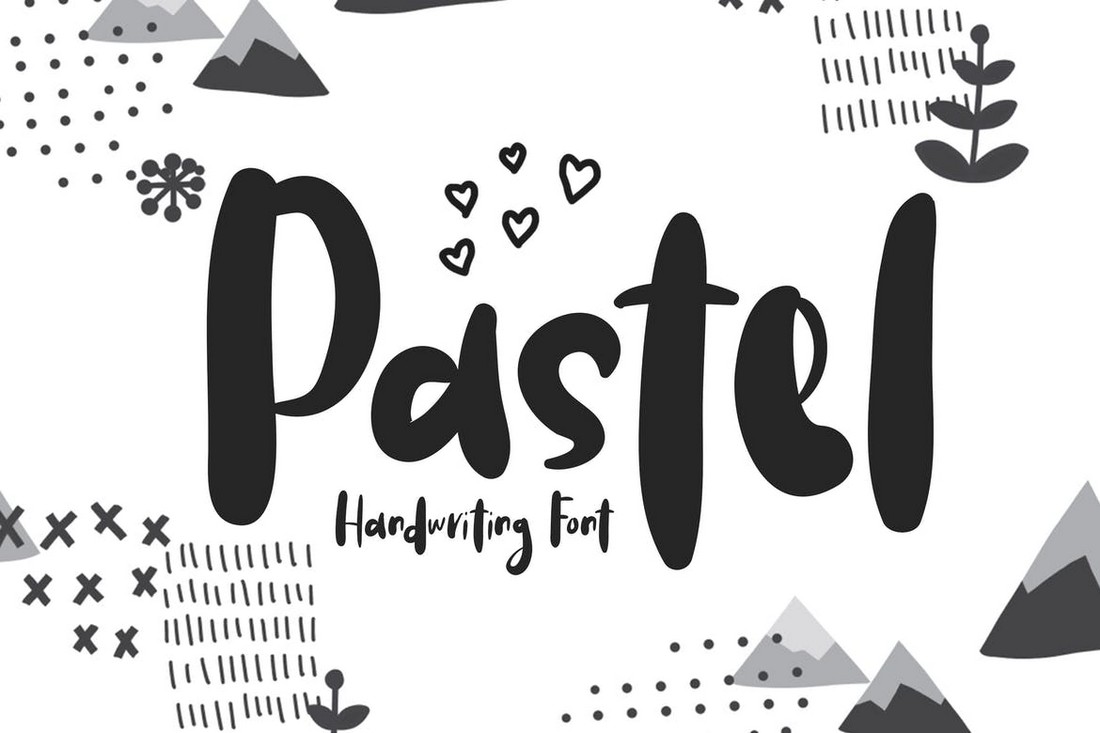 When adding text in Procreate, you should try to pick fonts that look hand-crafted and creative. It's the best way to make text blend well with your artwork. This font is perfect for achieving that goal. It features a cute ink stroke lettering design that will give a personalized feel to your designs.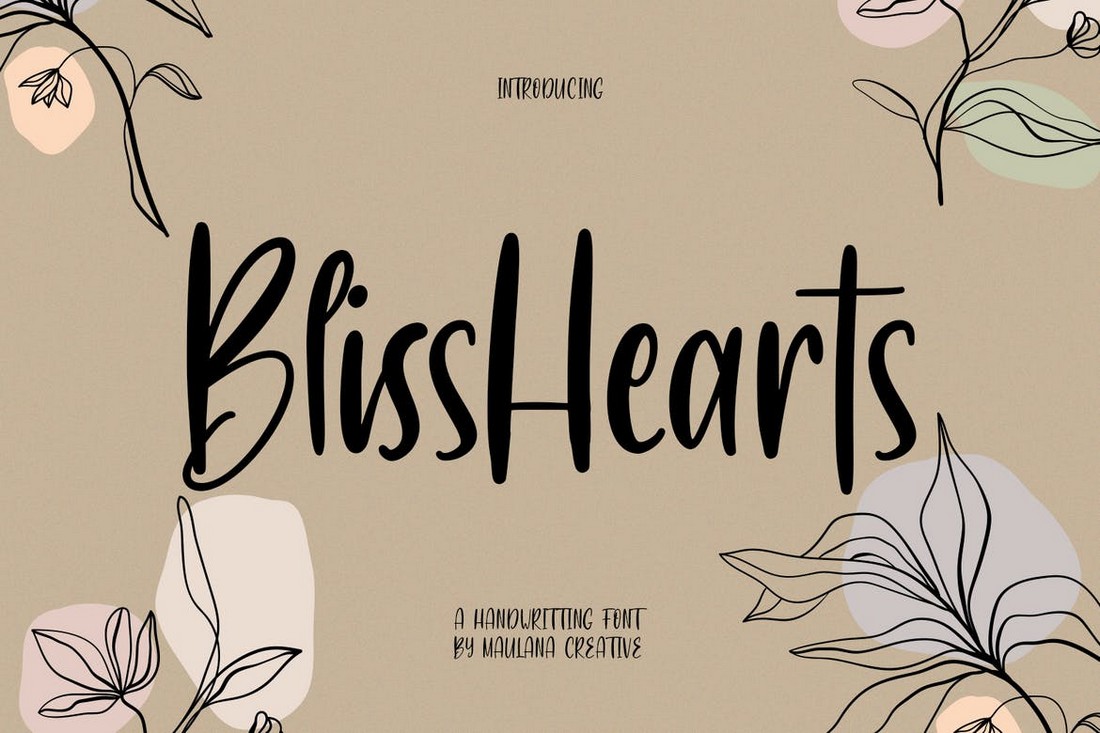 If you want to create titles or headings in your artworks that flow perfectly between each letter, this font is for you. This beautiful hand-lettering font will fit in well with all kinds of creative artworks and designs. It's great for illustrations and various graphic designs as well.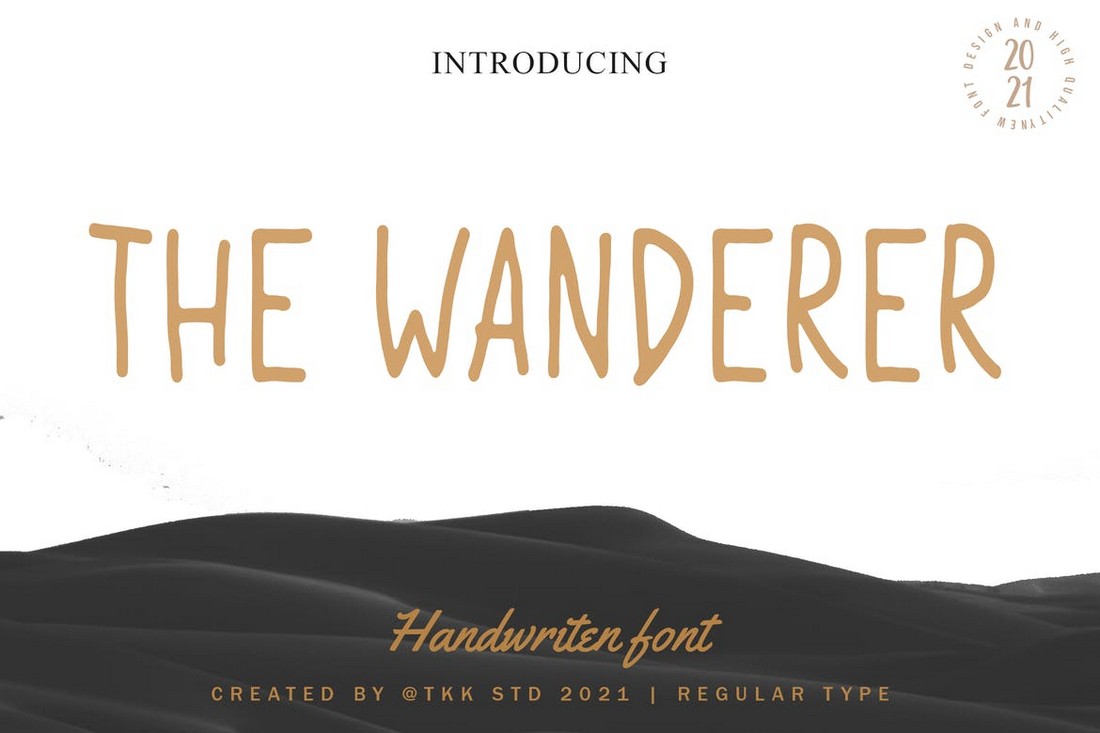 The Wanderer is a unique handwriting font that comes with a condensed letter design. This font will allow you to add a natural hand-drawn look to your text to make them look as if you drew each letter by hand. The font comes in OTF and TTF formats, both of which are compatible with Procreate.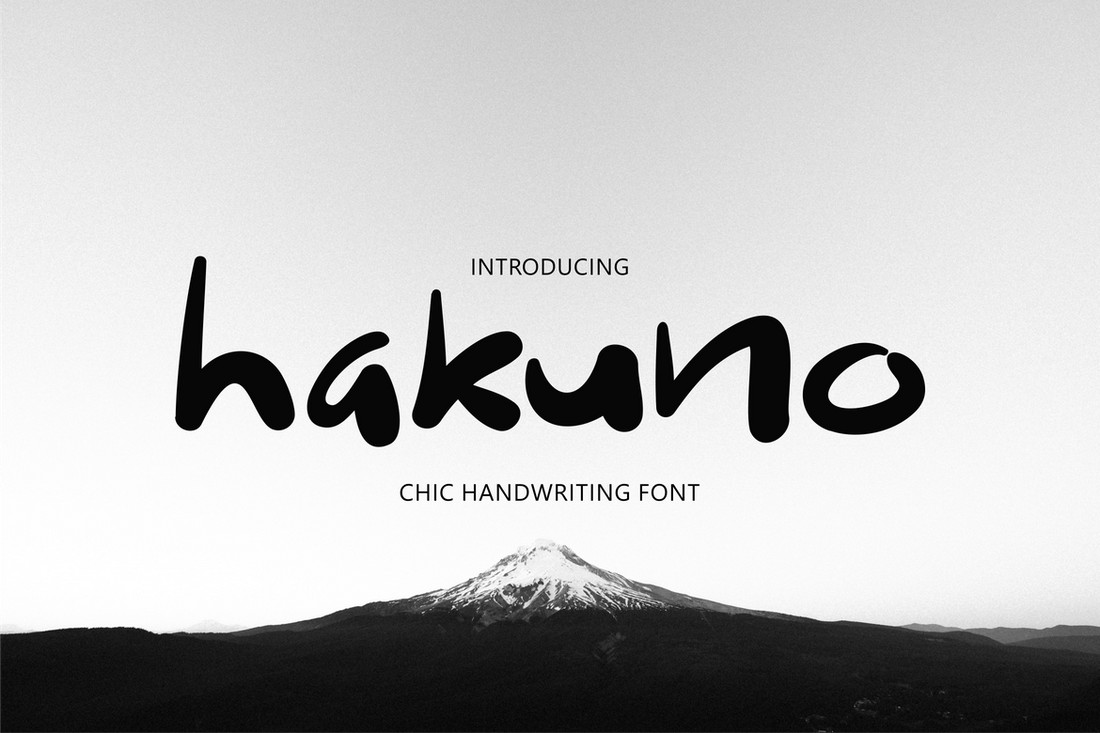 This handwriting font is a great choice for adding a casual and feminine look to your artwork and graphics. It features a set of gorgeous letters with thick and wavy designs. The font is especially more suitable for book covers, quotes, and subtitles.
---
How to Add Fonts to Procreate
Importing and installing fonts in Procreate is very easy. You can get it done in just a few steps. Here's how.
Step 1: Extract the Font Files
The fonts you download usually come in ZIP files. You first need to unzip/extract the ZIP file.
To unzip a file in iPad, simply open the Files app, locate the downloaded ZIP file and tap on the file to extract. It will extract a folder with the font files in it.
You can also download and extract the fonts on your computer and transfer it to your iPad using iCloud.
Step 2: Install the Fonts
To install a font in Procreate, first, open Procreate, create a canvas, and type in some text. Now, while in editing text mode, tap on the Edit Style button on the top right corner of the keyboard.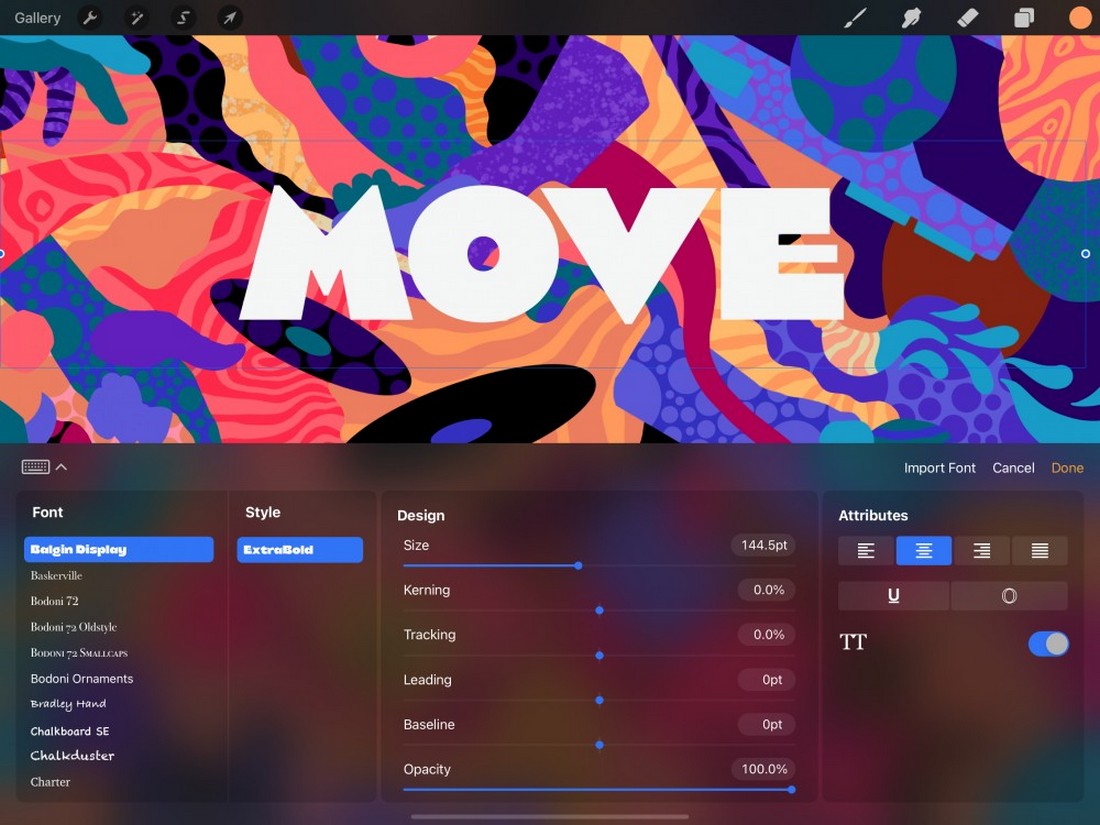 This will open up the text style tab. On the top right of this tab, you'll find the Import Fonts button. Tap on it and locate the font you've just uncompressed and tap again on the font you want to install.
That's it.